Criminal Law
The main focus of my work as a lawyer is "classical" criminal law. I represent you in criminal cases before all authorities of the police, the public prosecutor's offices and courts, in detention cases before the detention and legal protection judge, in the entire preliminary proceedings, in the main hearing as well as in the appeal proceedings.
In particular, I represent you in the following offenses:
Murder, manslaughter, involuntary manslaughter, etc.
Assault
Coercion & dangerous threat
Persistent use of force (stalking)
Insult and defamation
Damage to property
Arson
Theft, embezzlement, misappropriation
Robbery
Fraud
Forgery of documents, falsification of data
Insurance abuse (insurance fraud)
Stolen property and money laundering
Cybercrime
Social security fraud
Sexual offenses (rape, sexual assault, etc.)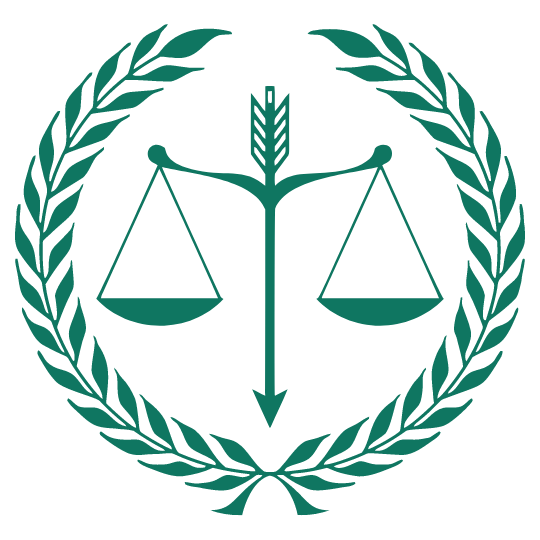 I am here for you!
If your freedom is at stake, you should choose a lawyer specialized in criminal law. In case of emergency (arrest, house search) you can reach me at
+43 699 1922 1541
even outside normal office hours.